Questions to Ask Your Shooting Instructor
Questions to ask ANY Shooting Instructor before

you sign up for a lesson:
When you talk with an Instructor about the possibility of taking lessons—with shooting "improvement" as your mutual goal—consider asking the following questions:

Have you worked with other students who are at my skill level?



Will you cover eye dominance and then do an equipment review?


Will I learn why I am inconsistent?



Specifically, will I learn how to be more consistent?
Yes, of course, I want to break targets, but it is far more important to me that I learn "how," the actual "process" of breaking targets. Do you teach the fundamentals, the basics? Can you share with me a few examples?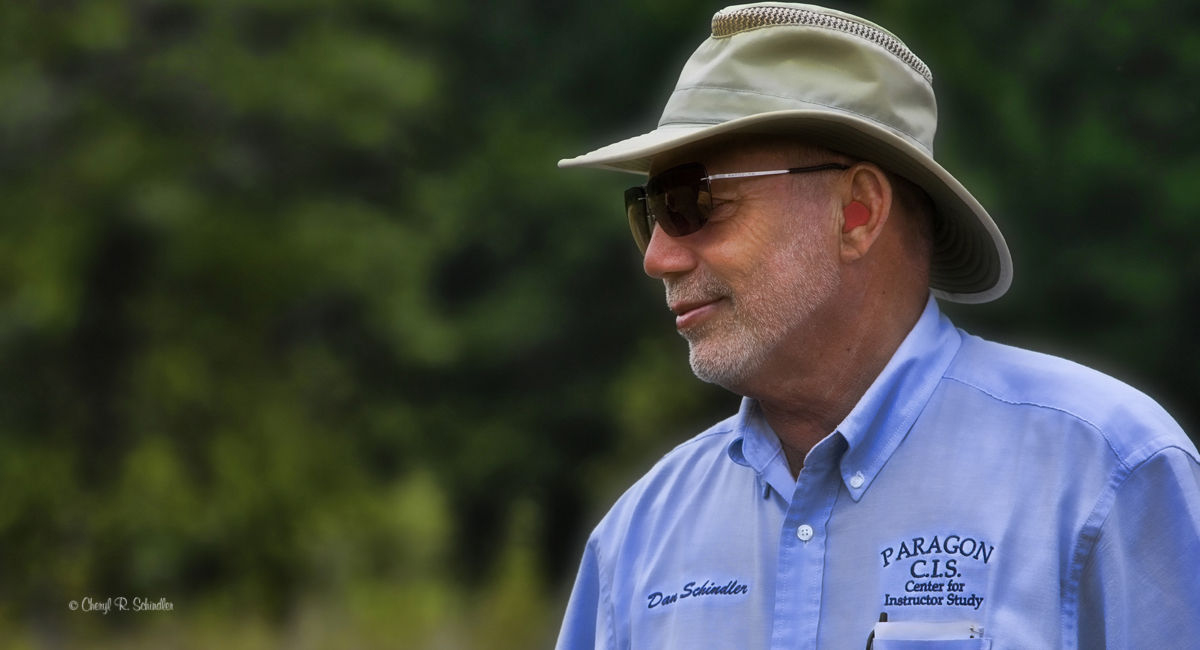 Daniel Schindler; Paragon Founder; Master Sporting Clays and Wing Shooting Instructor; Coach & Mental Trainer; NSCA Level III Instructor, U.S. Guild of Shooting Instructors, U.K.
Will you teach me how to "self-correct" after a miss so I can do this on my own, after my lesson?



Will you teach me how to duplicate my successful shot, so I can do this on my own, after my lesson?



At the end of my lesson, will you provide a written practice plan so I will know what, and what not to do, after I leave?
When your lesson is being booked, your Instructor should go over the list of what you should bring to your lesson
Dan Schindler's Sporting Clays and Wingshooting lessons are tailored to your personal preferences, skills,
and goals.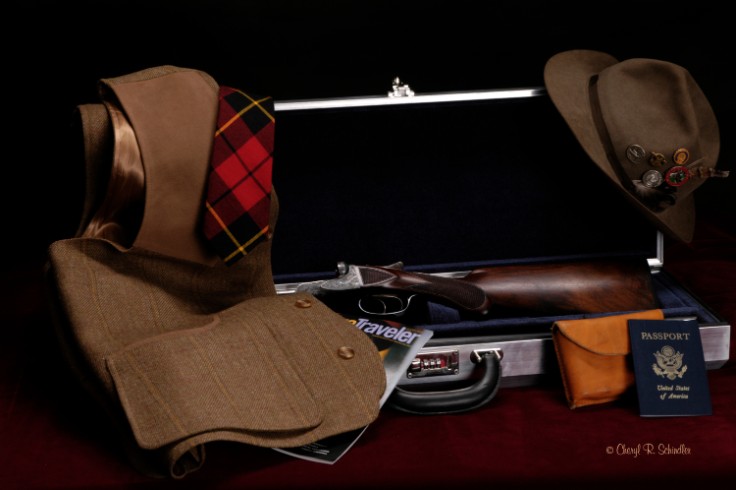 Have Gun . . . Will Travel . . . If you would like Dan Schindler to teach Sporting Clays or Wing Shooting at your club, please contact Paragon.